TRIGGER WARNING: PRISON IMAGES, MIGHT DISTURBING.
REPORTAGE/DOCUMENTARY: STASI PRISON HOEHNSCHOENHAUSEN

For this series, I been invited by the Leica Store Berlin (big thanks to Nico!) to accompany their photographic workshop with Dominic Verhulst and trying out the Q2. The content of the workshop been to focus on the photos we take and use knowledge we gained in the theoretical part of the workshop about classic reportage and documentary photography. I decide to document and arrange the images as a possible prisoner and surfacing the terrors of the prison, such as the so called u-boot (picture 11) and the rubber-cell (picture 13).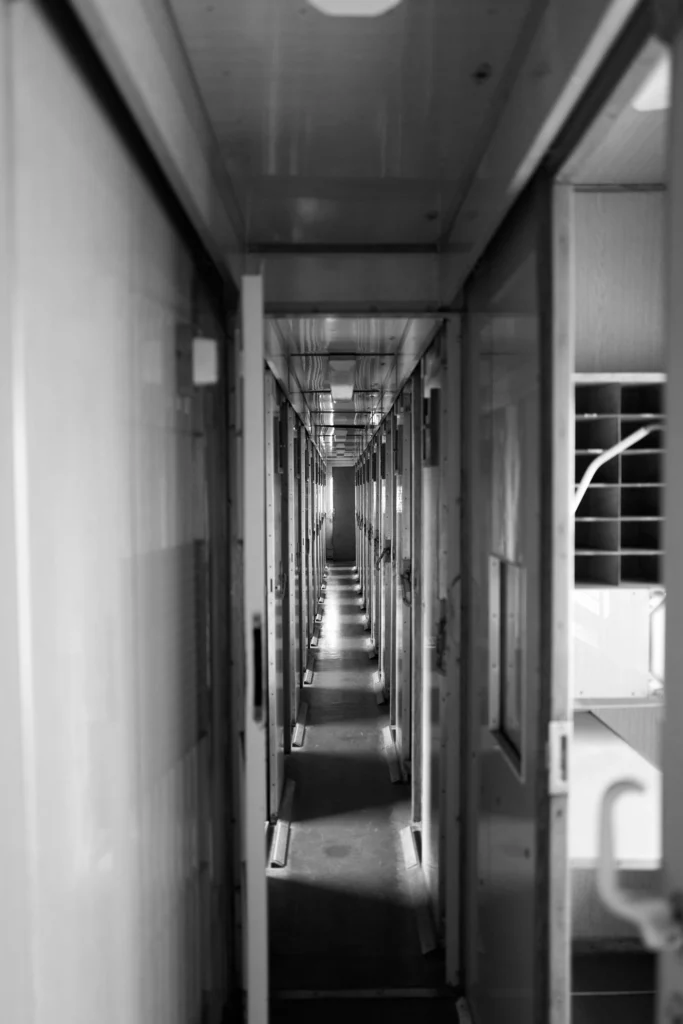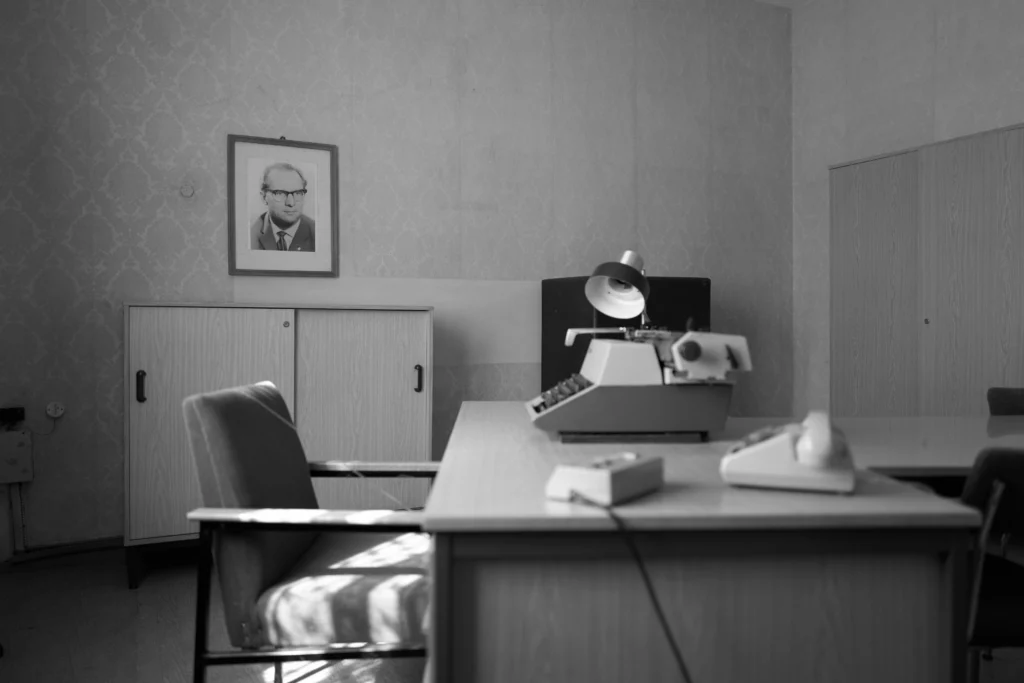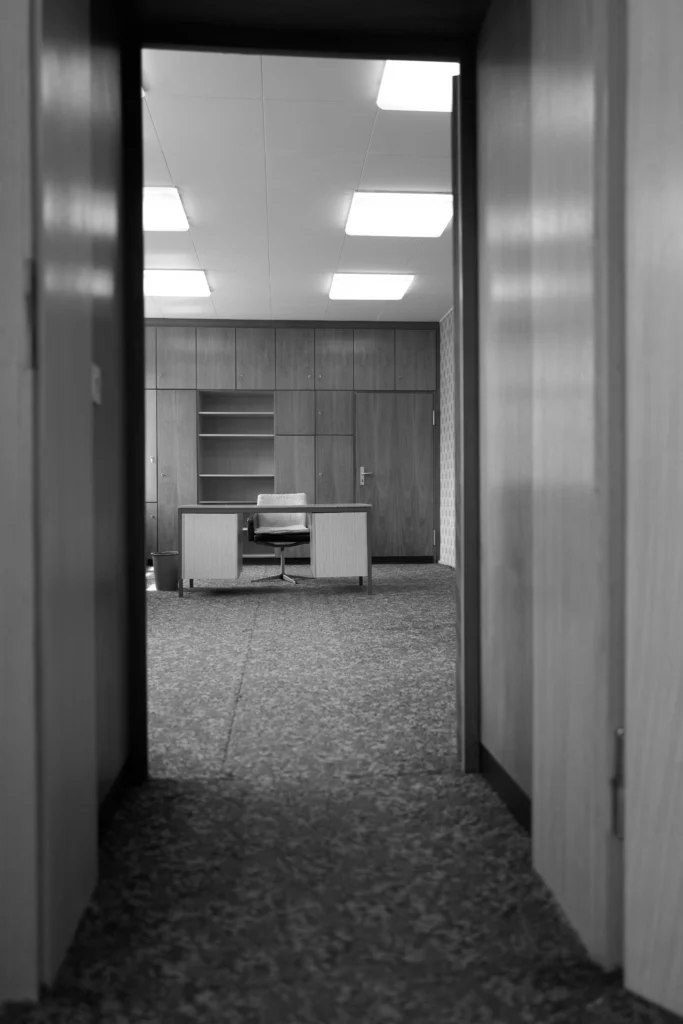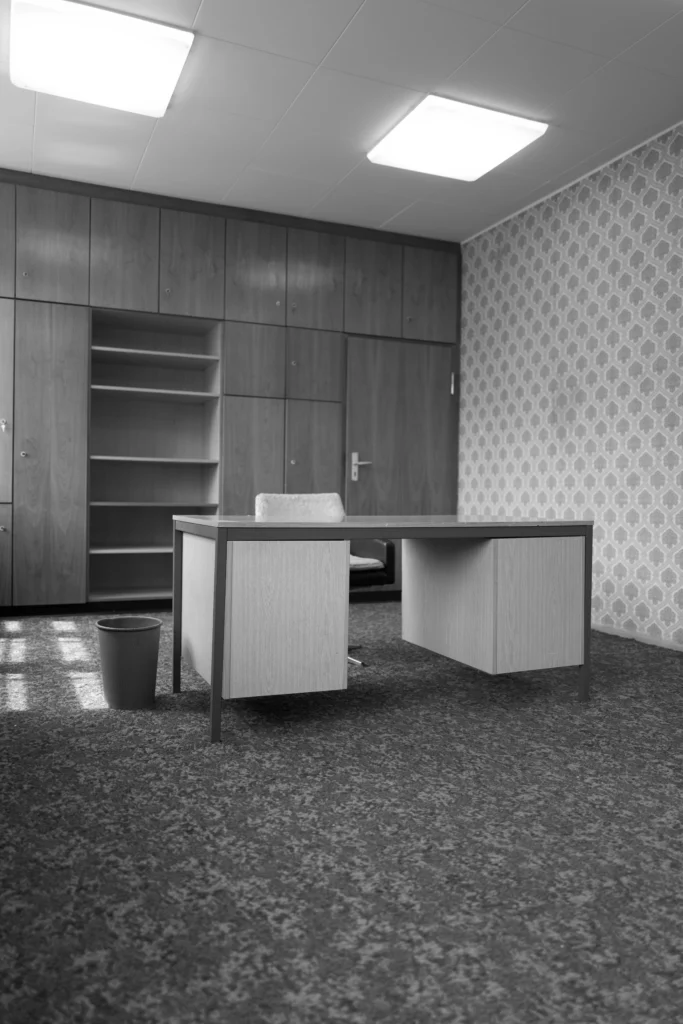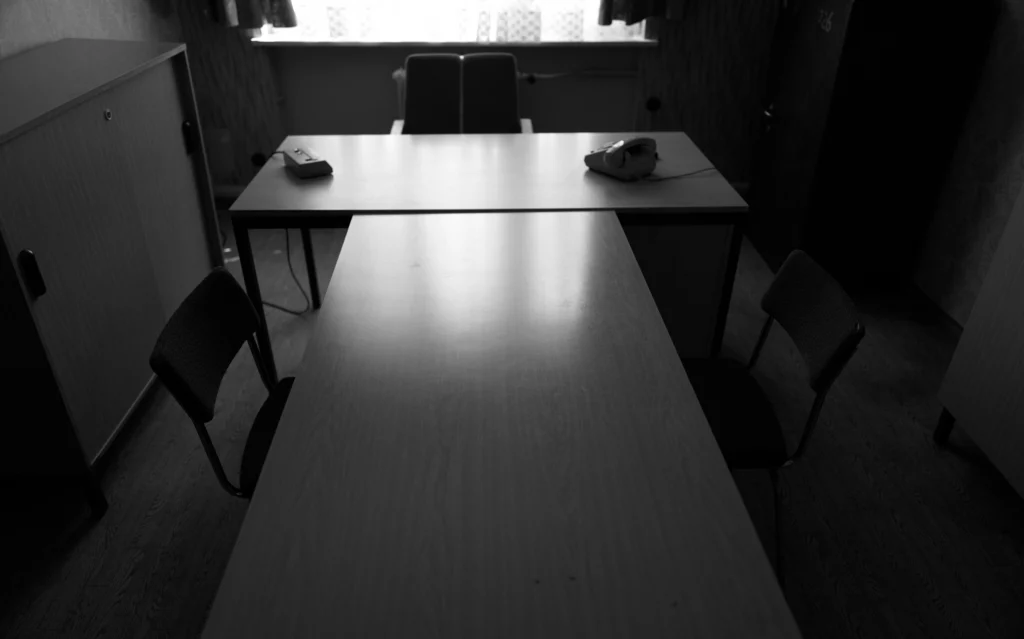 REPORTAGE/DOCUMENTARY
STASI PRISON HOEHNSCHOENHAUSEN