EDITORIAL/PRINT: TRIBAL FUTURE
A collaboration with with Adriella aka Adriatica Lunatica, big thanks to our models, Nara, Dudu!
EDITORIAL/PRINT
TRIBAL FUTURE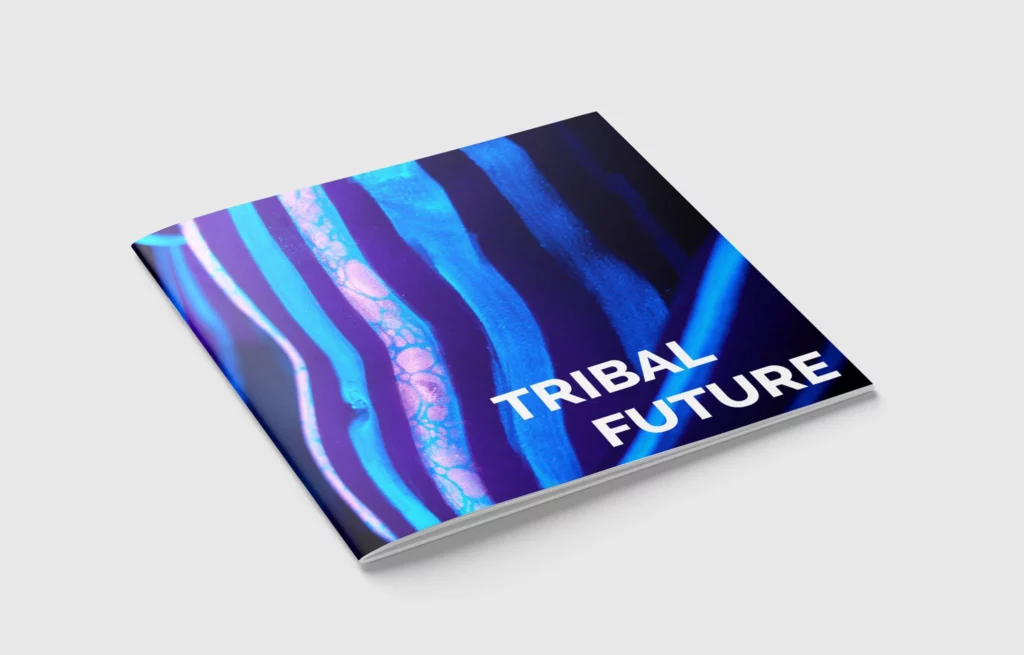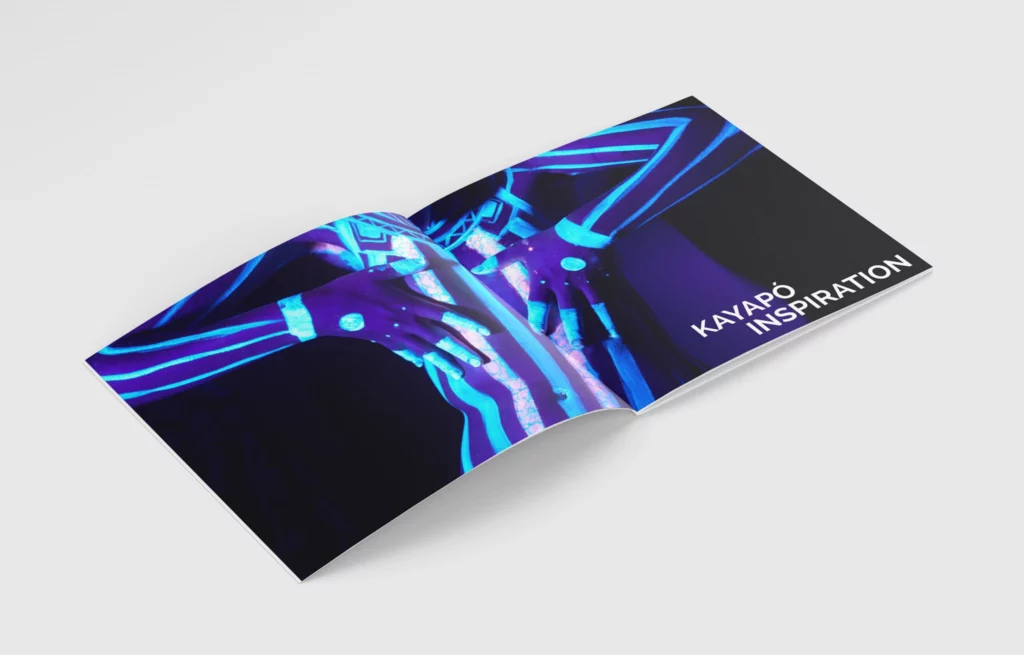 CASE AND RESULTS
Adriella and me wanted bring some two unique worlds together, in one hand the analog painting and the painting with light though photography. Therefor we let us inspire from tribal societies such as the Kayapo from Brazil, the Maori from New Zealand and the Shipibo from the Peruvian Amazon rainforest, as well the ancient Egyptians. To bring into into a modern outcome we used a florescent lamp and used once unique extra color to pop up from the rest of the body painting. By end of the day, we wanted create a homage to the body art and their origins.