PORTRAIT: SHY FLATSTORY WITH ISABEL
After a long briefing and thinking, Isabel and me managed to do a solo photo-shoot for her, in order to have photographic content for her musician career. During the photo-shoot, the dog of the flat owner craved for attention, therefor we decide to implement her as well, giving the whole situation some giggles.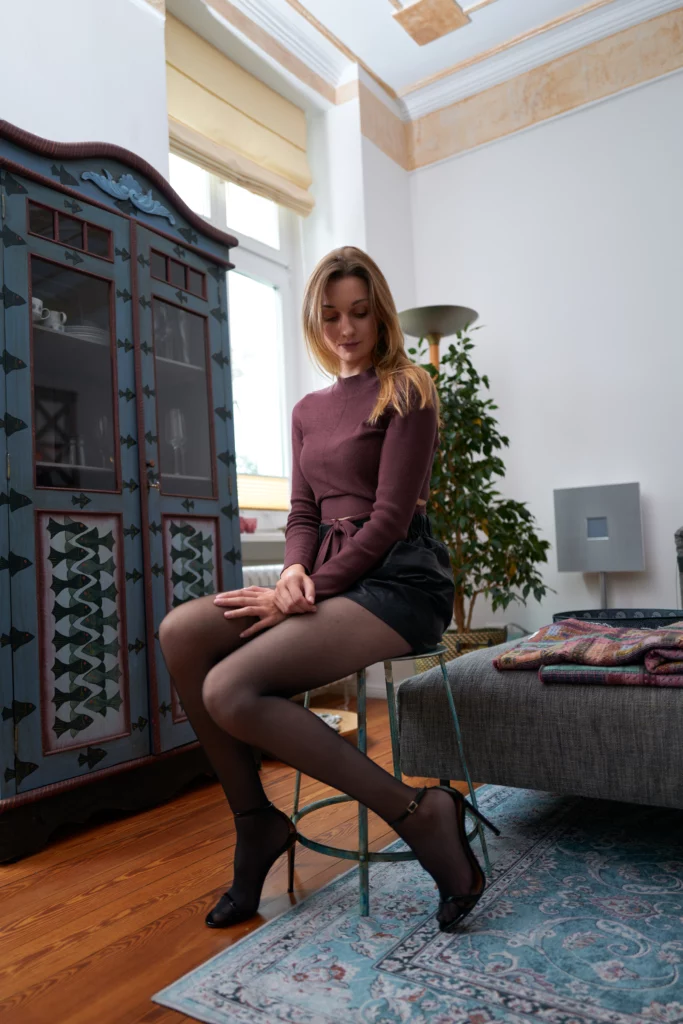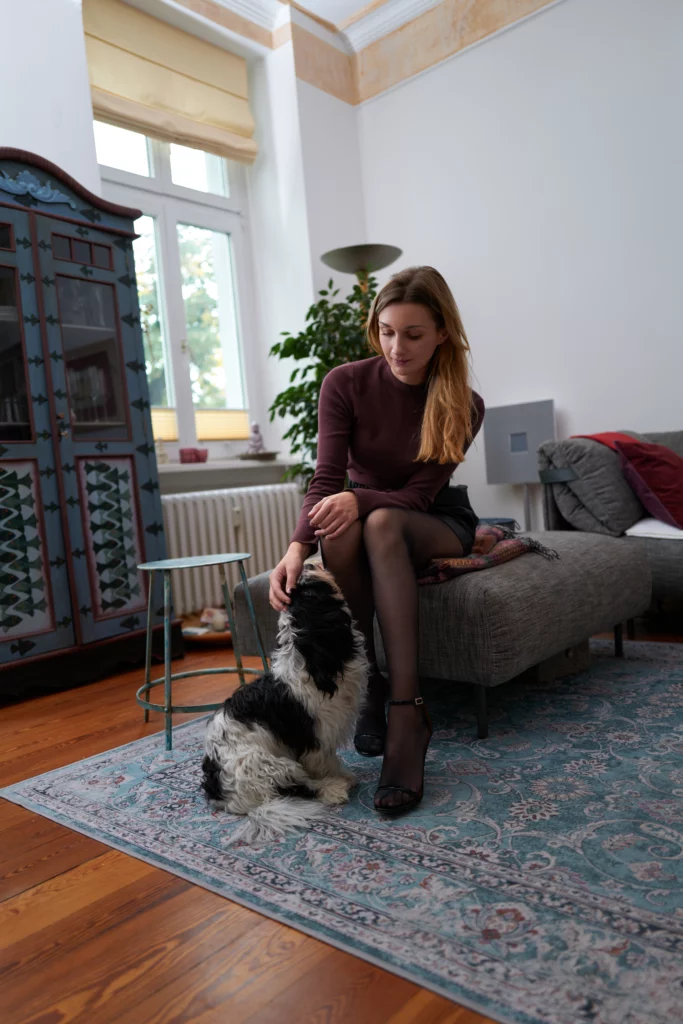 PORTRAIT:
SHY FLATSTORY WITH ISABEL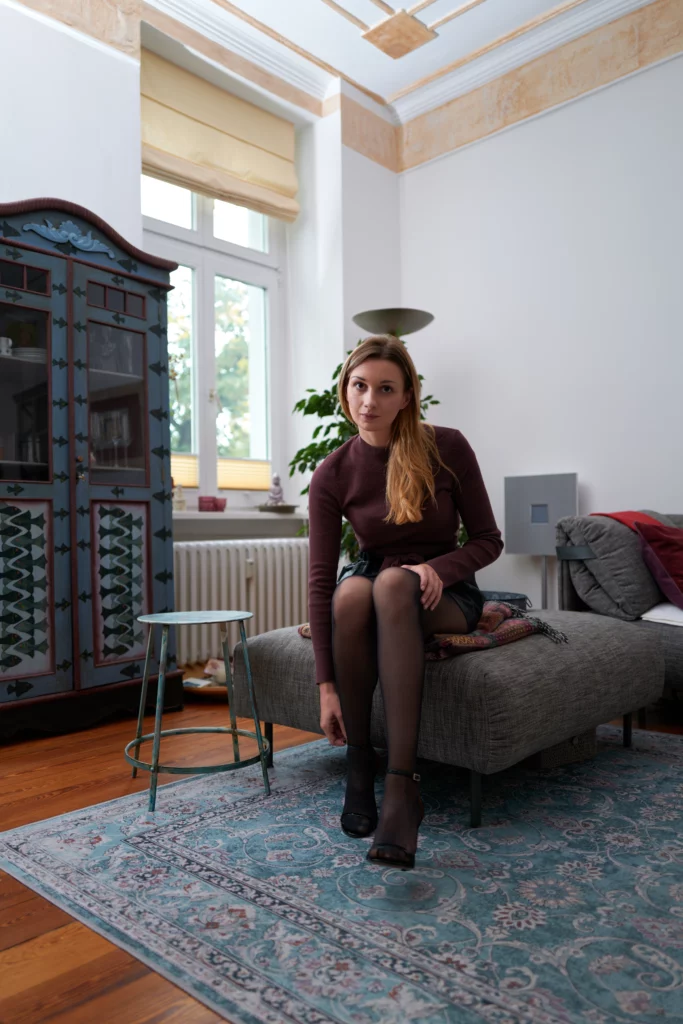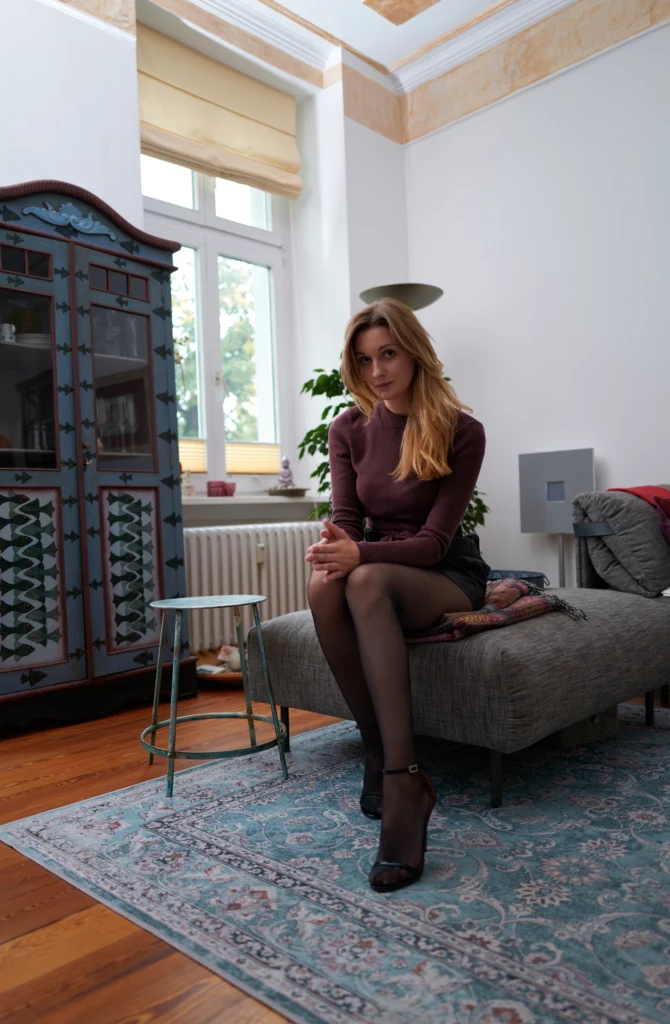 You can follow Isabel's music journey on Spotify and AppleMusic.