PORTRAIT: LISA THE DREAMER
Have you ever wondered how it would be when you photoshoot someone with zero experience? To be honest, I expected it would be more challenging than it really been. Since it been not only Lisa's first time to model in front of a camera, it been also my first time using the Leica SL601. Big thanks to my folks from of the Leica-Store Berlin lending it me for couple days, including the APO 50mm and M-L Adapter. We started the photoshoot in Neukoelln, near the canal and found this lovely plant covered stairs to a flat. Overall on that day we managed photographing Lisa in three outfits, which for someone that never modelled before is quite some number.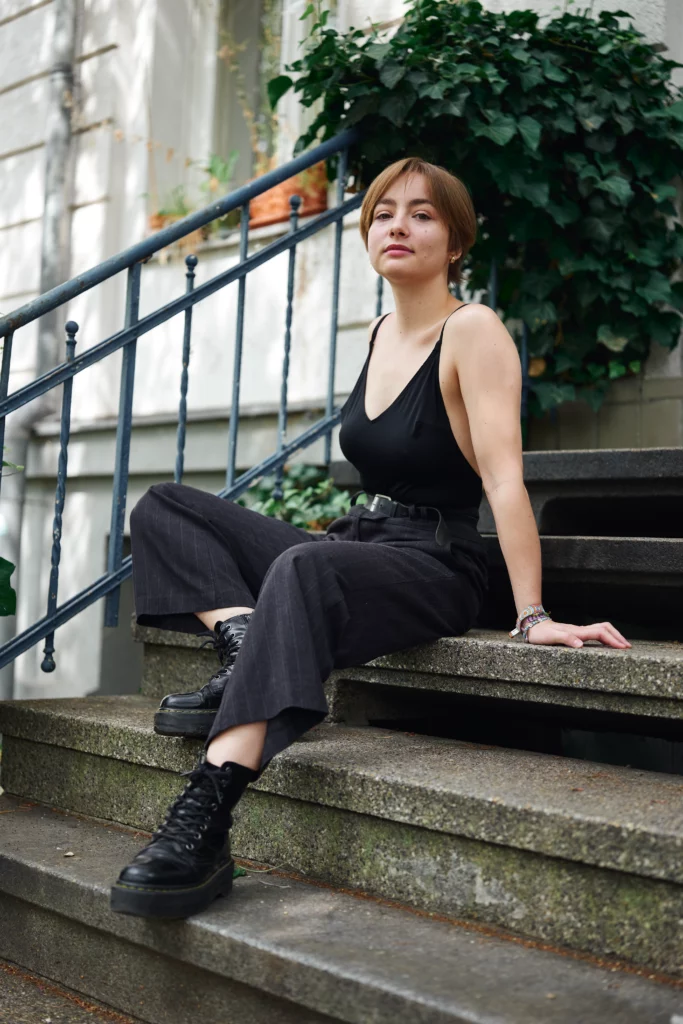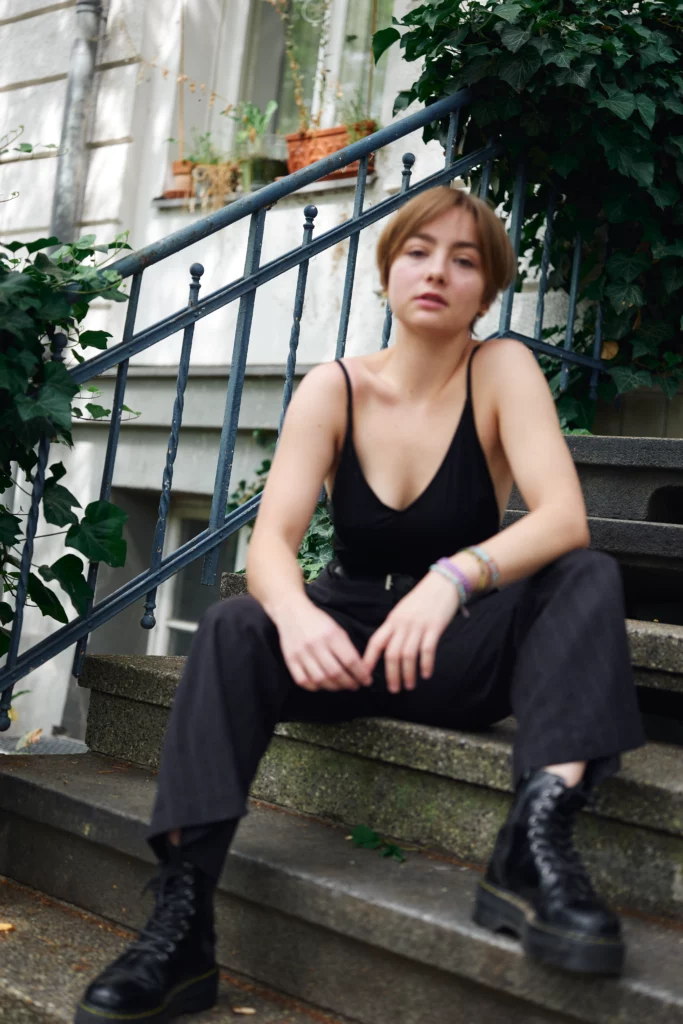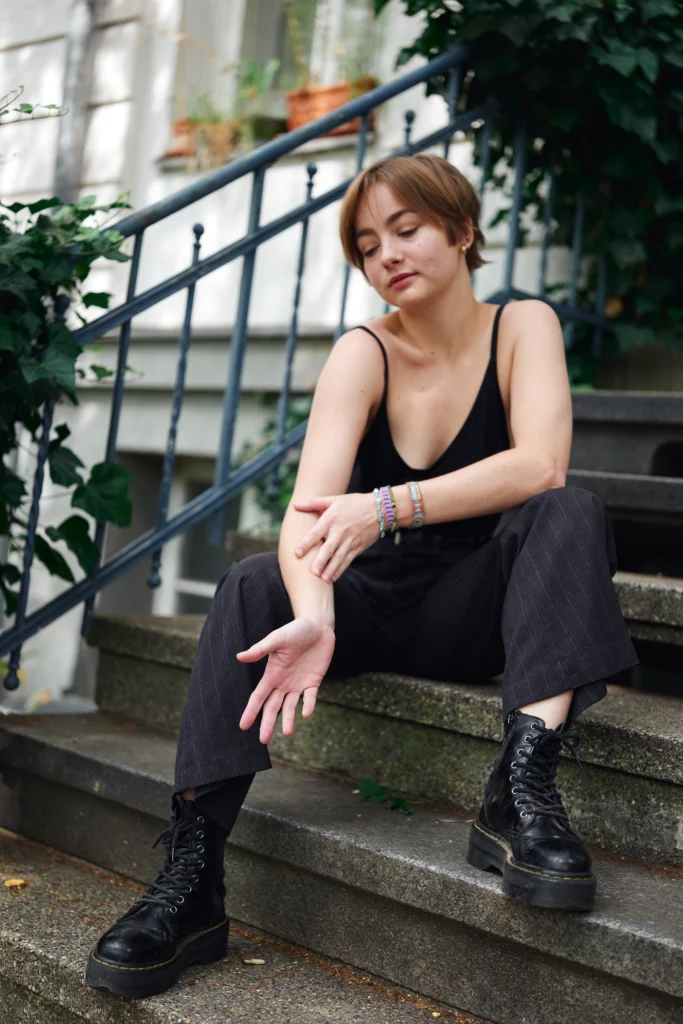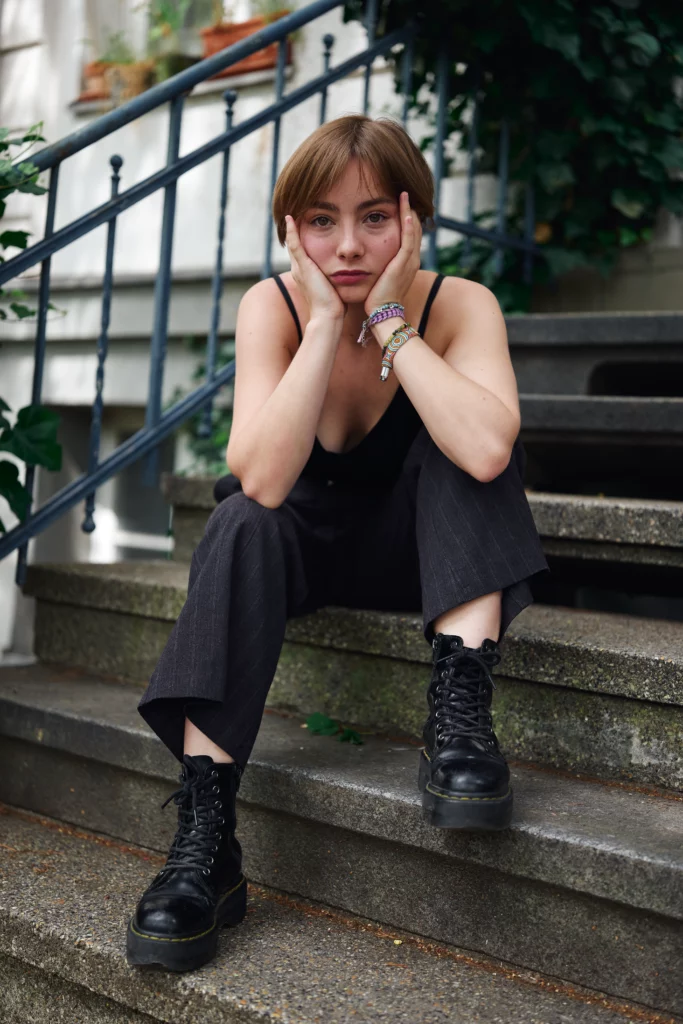 PORTRAIT:
LISA THE DREAMER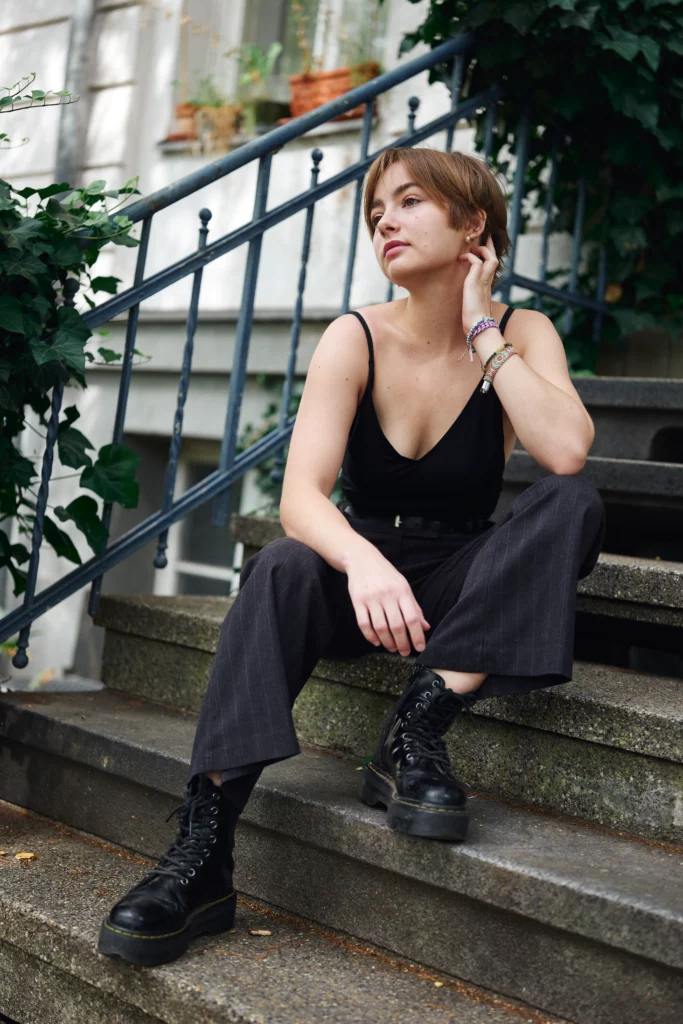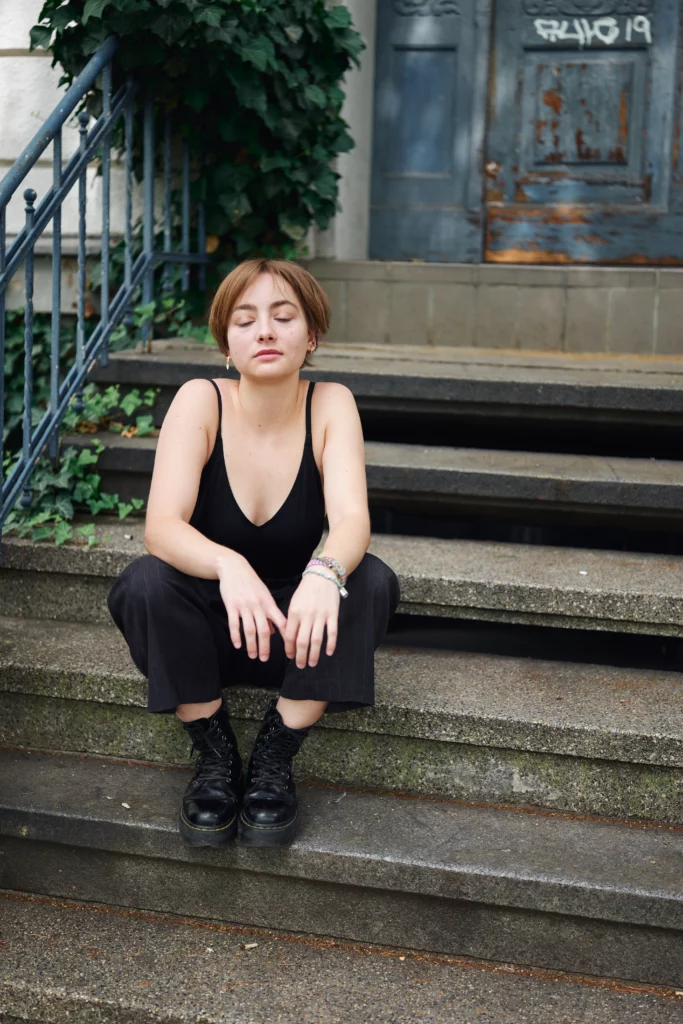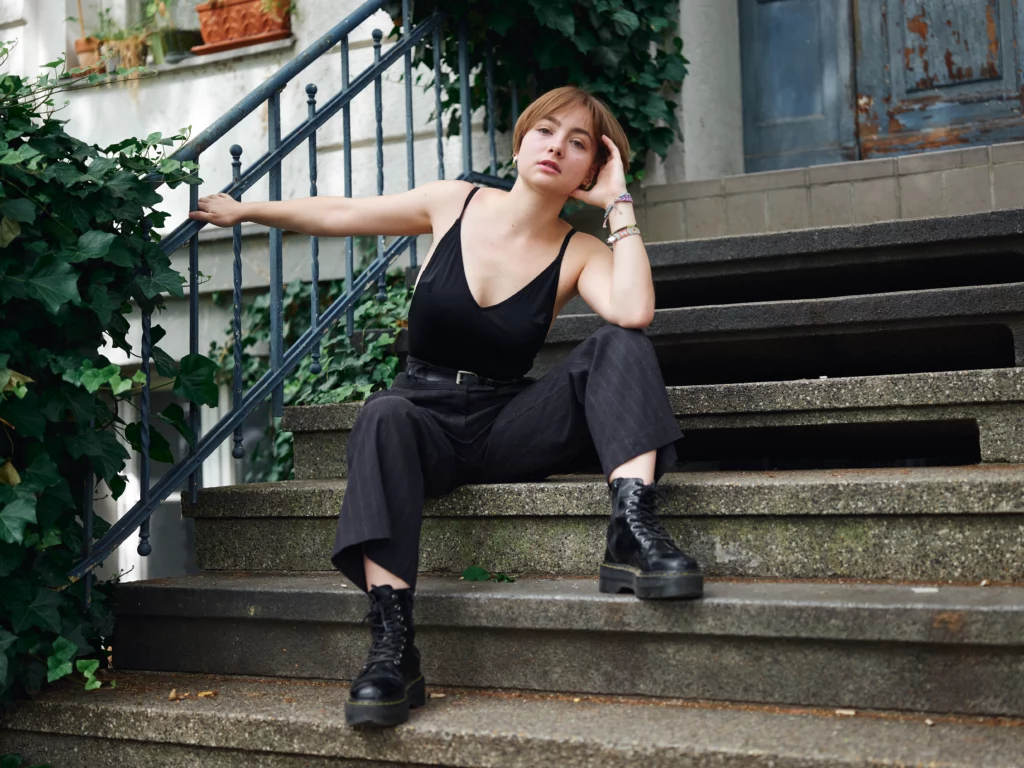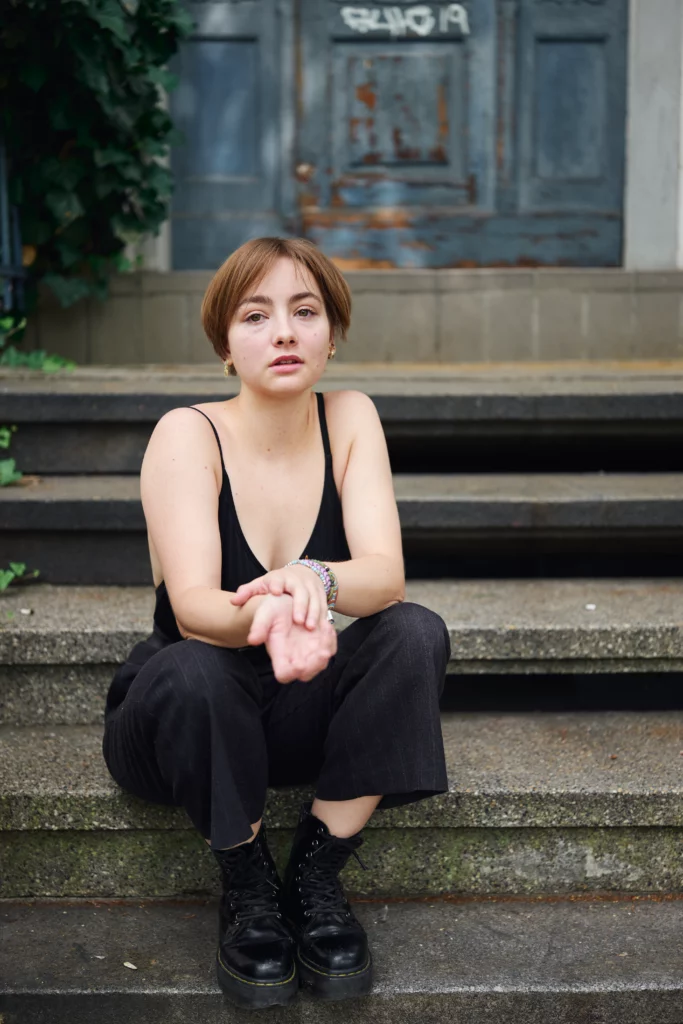 Lisa been back then a student and a mutual friend of Sonnhild and Katz, she is also the sister of Esther. When you want see more of the photoshoot day of Lisa, you can find those LISA X IVY, LISA BEING BOLD and LISA X KOELLE.