Hej! I'm a communication designer & photographer based in Berlin, Germany. Scroll down for my latest works.
SERVICES
DESIGN
After graduating with my BA in media design, I gained expertise in multiple design fields such as typography, interaction and motion design. Further to that, I gained from previous work knowledge in package design. Which not only remained as mockup-ideas, they set for the company the corporate identity for certain products.
PHOTOGRAPHY
Started as a hobby, now more of a profession by choosing the fields in portrait, editorial and product photography. I enjoy working in photo studio with a team or alone, but also enjoy working with natural light or even on location photography.
SOME/COMMUNITYMANAGMENT
Socialmedia keeps evolving day by day, trends come and go. What is important to be involved in those trends and provoke a change in society and subconscious of reciepents. By being part and in charge of growing communities, I been able gathering expertise of handling tricky situations and finding solutions to prevent such in future.
WANT TO WORK OR
COLLABORATE TOGETHER?
TESTIMONIALS
"Shooting with Olcan was just super relaxed. I felt comfortable right away and we gave free rein to our creativity. The result can be seen, I can only recommend."
KATRIN "KATZ" KOEBBERT – ACTRESS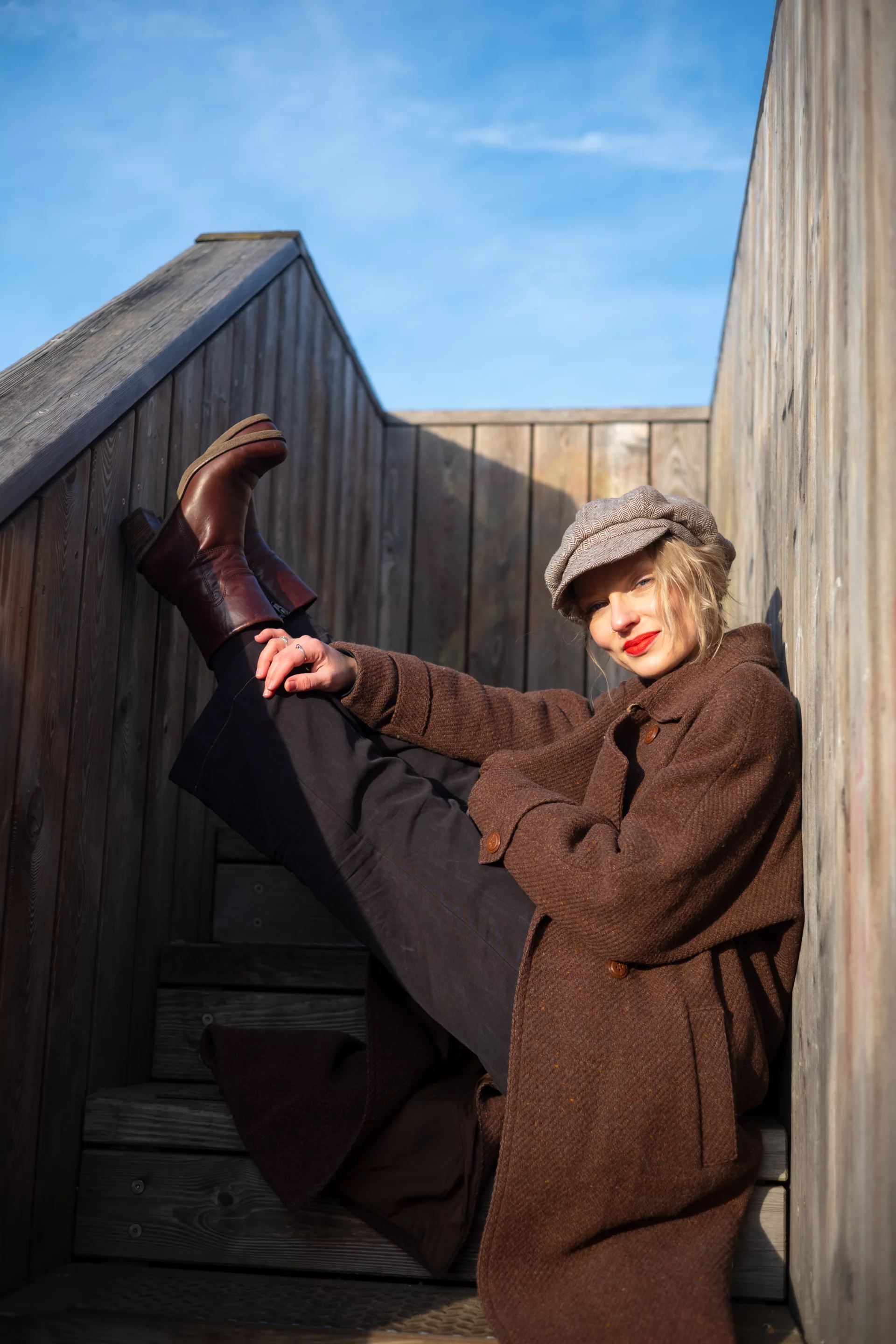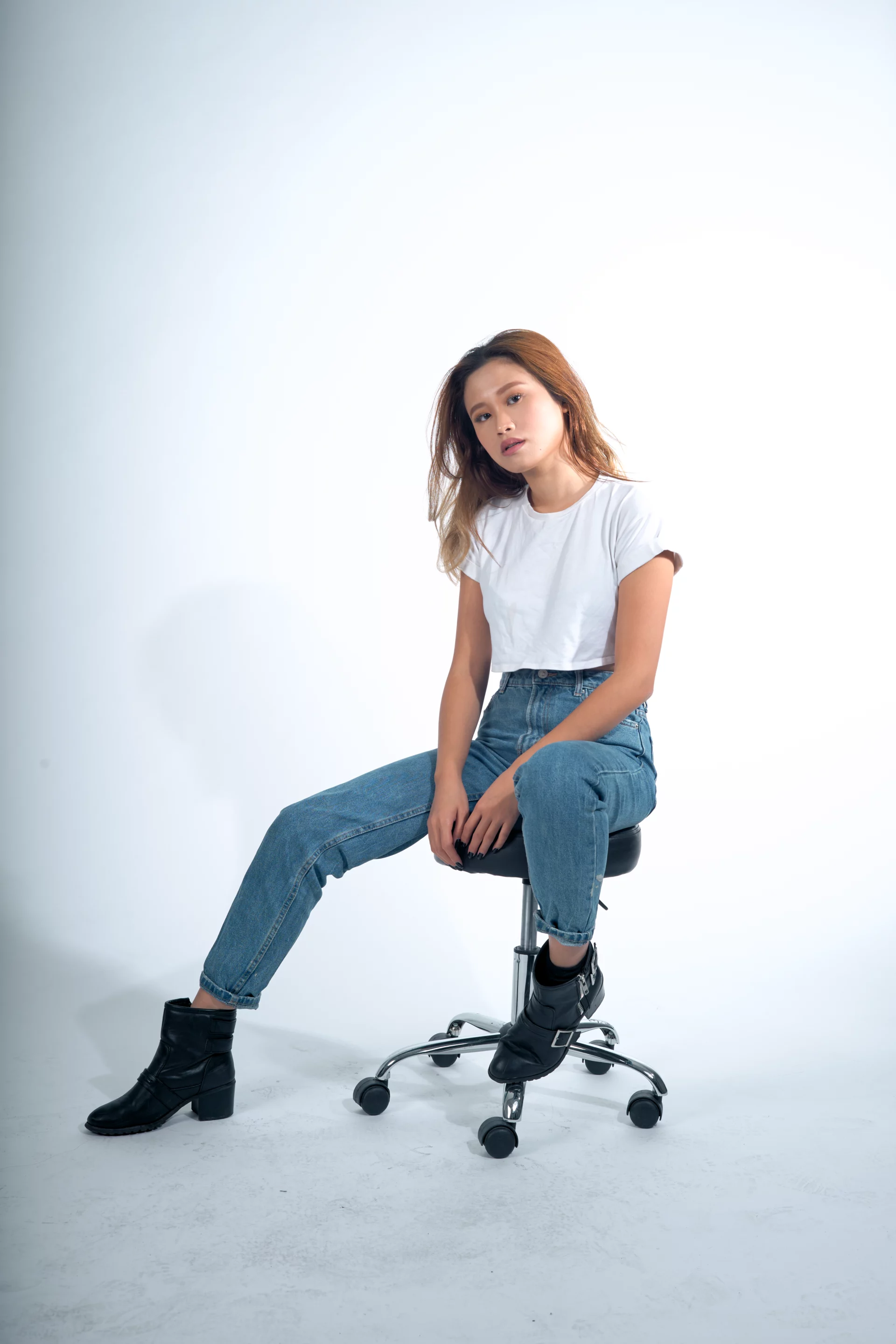 "Olcan is a very creative and sensitive photographer, full of good ideas! If there is an idea, then he cares that it is implemented. Always prepared and super pleasant to shoot with him!"
KEXIN YE – ENTREPRENEUR
"Olcan inspires me with his intelligent observation. He first gives you freedom in choosing the location outfits and poses, so you feel very comfortable in front of the camera.
He observes the situation and then designs the setting."
ISABEL PROIS "_ALPHABOY" – MUSICAN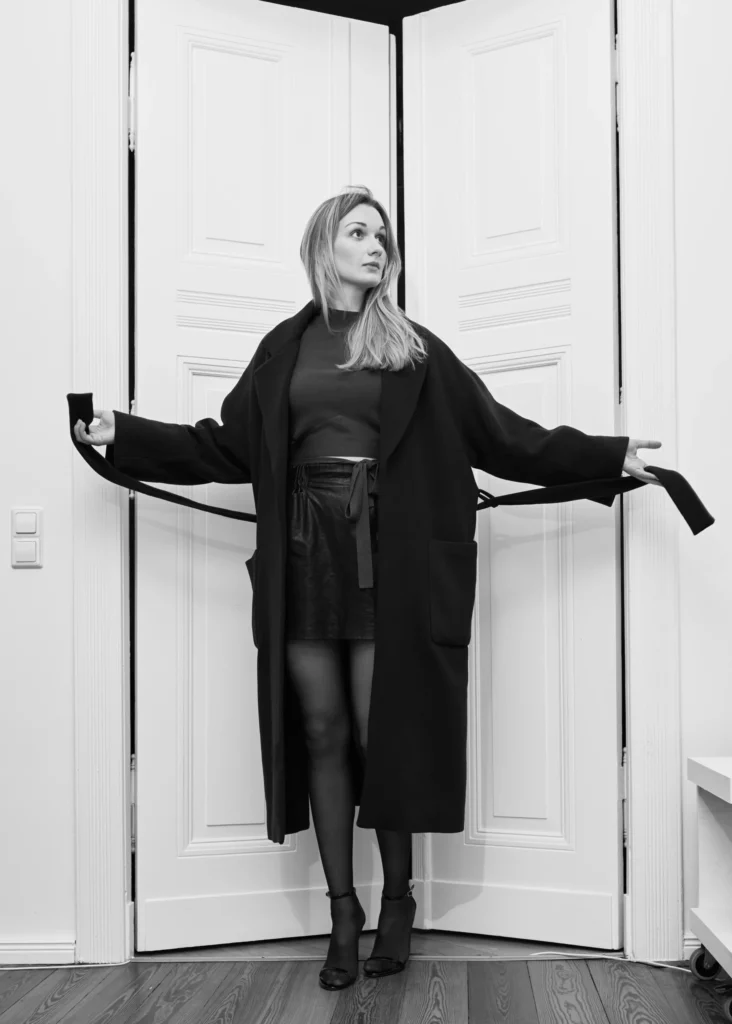 DID YOU REALLY SCROLL
DOWN TILL HERE?